Emily Jane Morgan; Creative Photographer
Come on in
You've come to the right place for professional, vibrant photography...
Emily shoots photographic content to energise your brand ...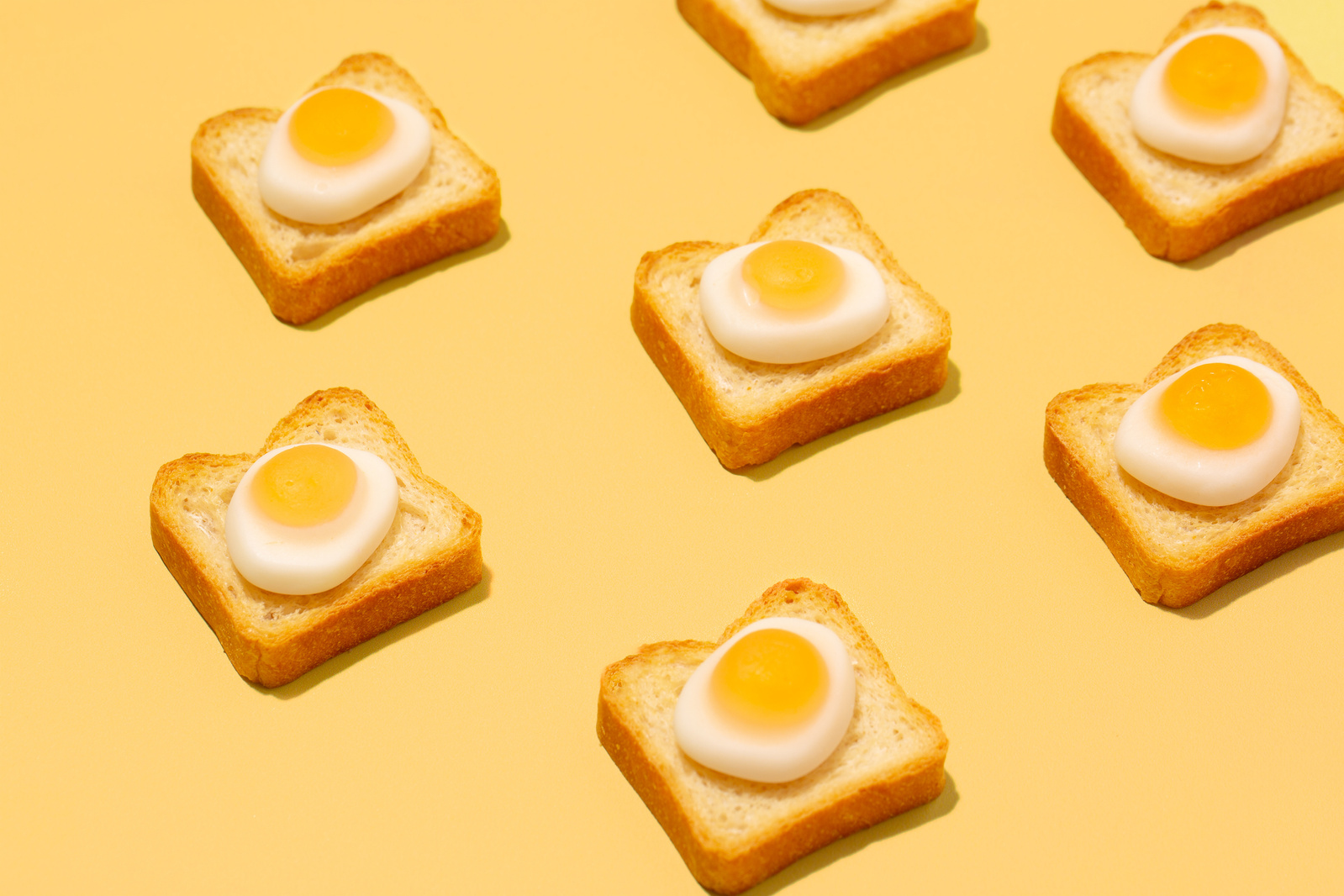 with concept-driven images that pop!
Emily provides delicious photography for fun brands of all sizes, helping them stand out and tell their story
Whether it's clean and crisp images with a personal touch..
or creative product images that grab your audience, are you ready to make a splash?
Reach out for a consultation, and discuss your photo shoot goals with Emily
Emily's Commercial Serves: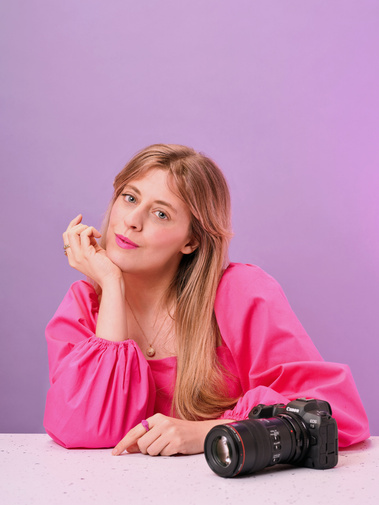 Meet your Creative:
Emily's expressive and playful approach to photography is characterised by a vibrant use of colour and an eye for clean, crisp composition. Emily completed her MA in Photography at Norwich University of the Arts, and has been crafting content for brands from her Norwich based studio ever since!
Find Emily's Artist statement and Bio here for the full scoop!
Bespoke
Every project is unique, just like every brand. This is why enquiries begin with Emily finding out who you are, what your goals are for a project and how we can achieve it! Emily will be there every step of the way from providing you a bespoke price, to visualisation, pre-production, the shoot itself, and post-production.
Contact
Whether you have any questions about services Emily offers, have a booking enquiry, or a project vision;